Anyone who wants to:
Renew their minds
Refocus on the instruction & inspiration of God's Word
Recharge their souls
Re-evaluate their life's priorities
Restore their vitality in serving God
Replenish depleted strength from continual fiery darts of the enemy
Refresh their soul and spirit
Re-ignite the "Fire" of burned out spirits from continual attacks from the enemy!
Restore to me the joy of Your salvation, And uphold me by Your generous Spirit. Psalm 51:12
Dr. Moore is a spirit filled speaker and his sermons are definitely inspiring and encouraging!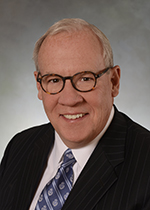 He served three years as youth pastor and seven years as senior pastor in southern California.
Evangelist Norman Moore became a Christian and was called to preach as a boy of eleven in Pueblo, Colorado. He received his ministerial training at Pasadena College, now Point Loma Nazarene University in San Diego, and the California Graduate School of Theology in Glendale, California.
Norman was ordained in 1973.
In 1979 he organized Norman Moore Ministries, Inc., a non-profit evangelistic association. He is a Tenured Evangelist in the Church of the Nazarene. His ministry is provided in local church revivals, multiple-church area-wide crusades, camp meetings, universities, retreats, missions, and through radio and television.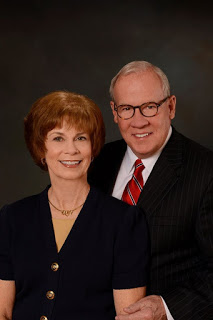 His objectives in ministry are to win the lost to Jesus Christ, assist the Christian in sanctified discipleship, lead the Church in genuine revival and encourage the pastor and spouse in their ministries.

Norman resides with his wife, Vickie, in California. They have a married daughter, Nickie.